Parking space for Sale
These are the available options for sale of parking space in our agency in the city that fulfil your needs. Barcelona city, Mediterranean coast, Costa Brava, and more.
---
Find different kinds of properties:&nbsp
appartment - flat
&nbsp
business office
&nbsp
house
&nbsp
industrial factory
&nbsp
land
&nbsp
parking space
&nbsp
premise
&nbsp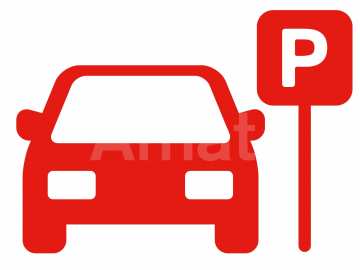 14.500 €
Plaza de aparcamiento amplia y facil de estacionar.
SANT JUST DESVERN
3.000 €
Plaza en zona residencial Tv3 para coche pequeño o bie...
SANT JOAN DESPI
15.000 €
Parking space for rent or to sell
SANT JUST DESVERN
17.000 €
Parking spaces in Illa Walden
SANT JUST DESVERN
11.000 €
Well-located parking space
SANT JUST DESVERN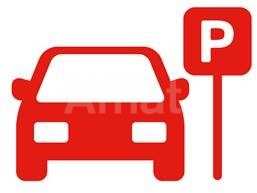 12.000 €
Parking lot in Els Verns zone. Car & moto space. space nº1&2 - surface 17,88sqm (2,25x7,95)
SANT JUST DESVERN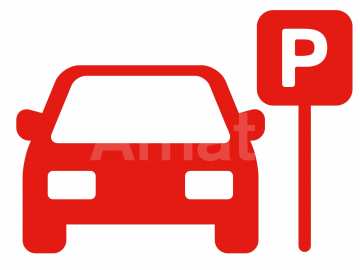 12.000 €
Parking space wide and easy to park
SANT JUST DESVERN
16.000 €
Large car parking space In Sant Just Desvern
SANT JUST DESVERN